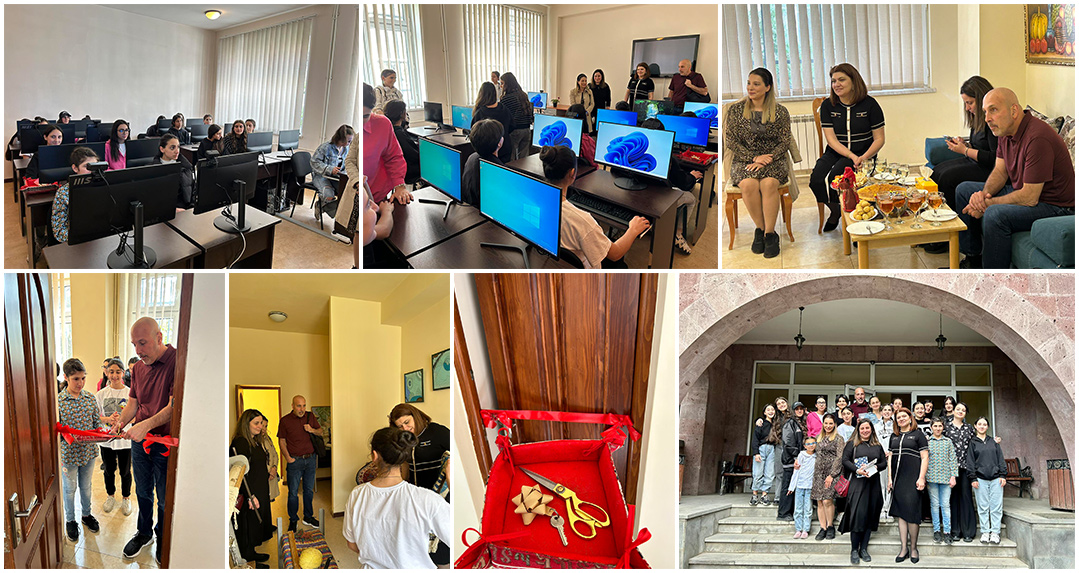 Grand opening of the computer lab at Nakashian Children's Support Center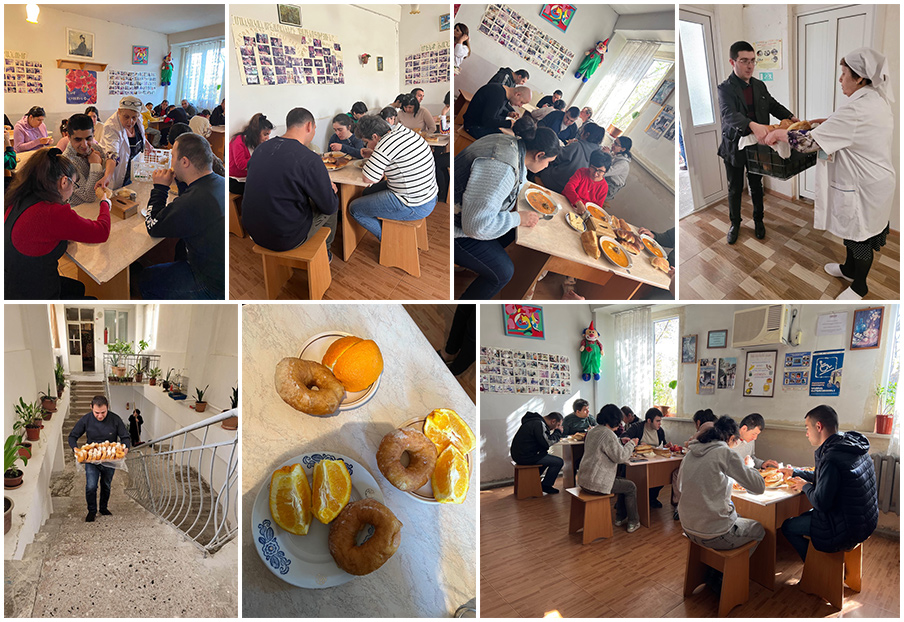 Monthly bread stipend for Prkutyun. Prkutyun is a day center in Armenia that offers nourishment, educational, and therapeutic services to children and young adults with disabilities.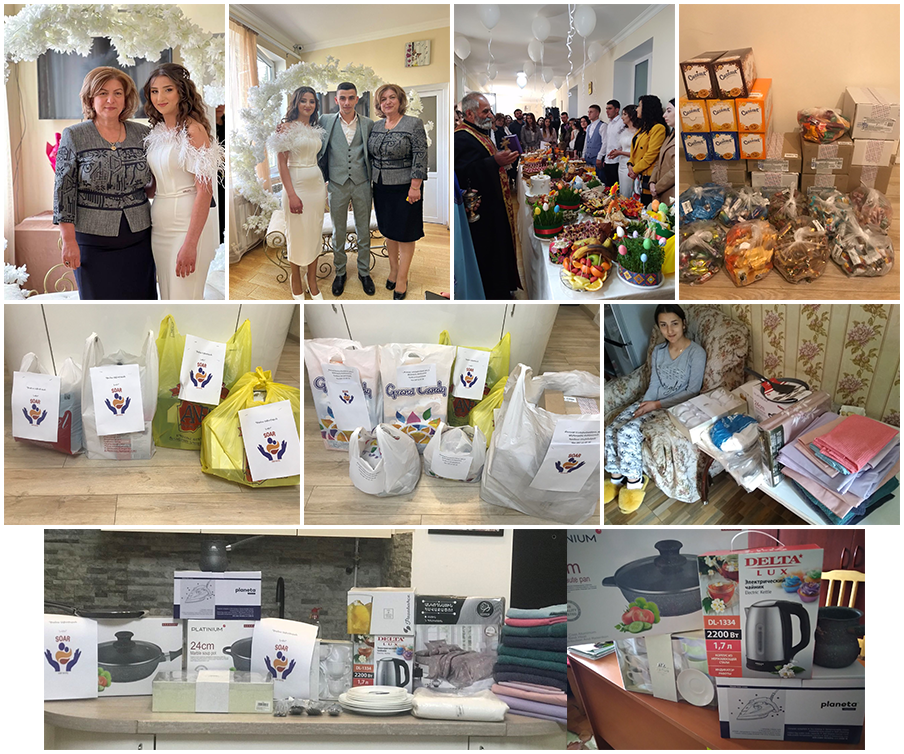 Wedding gifts for Diana Avetisyan, a graduate from Artsakh Boarding School.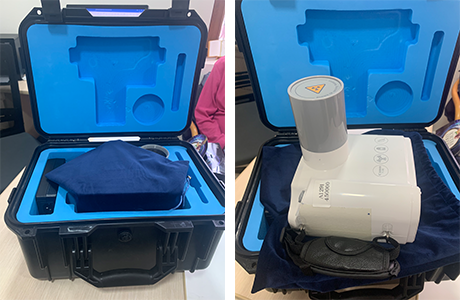 Portable X-ray machine for the SOAR Dental Clinic
Renovations at Children's Home of Gyumri 9th Department.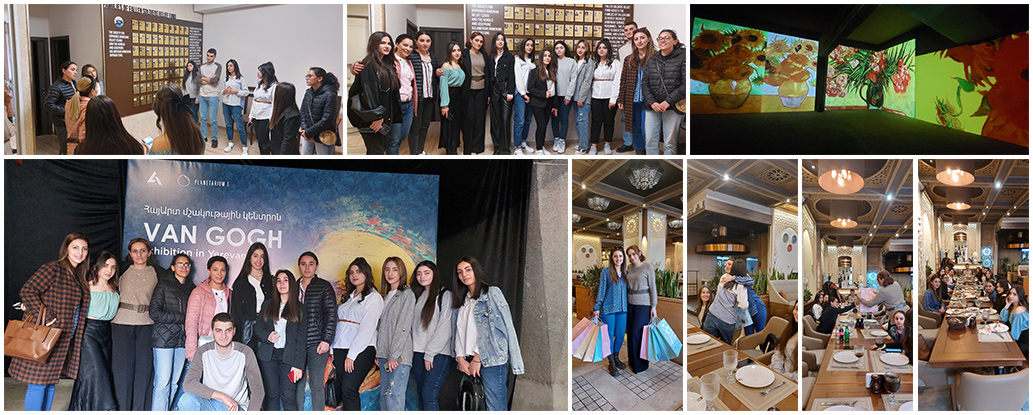 The Gyumri TC beneficiaries visited both the Transitional Center and the Families of Fallen Soldiers Support Center in Yerevan.
They learned about SOAR projects and initiatives in place and saw the humanitarian programs in place during the last couple of years.
Both center's beneficiaries and staff
visited the Van Gogh Exhibition in Yerevan, which was a unique and time limited expo by its 3D and stunning video materials.
The group then had a special dinner and celebrated March 8th (International Day of the Woman) together. The gifts were prepared for girls by SOAR.
It was very beneficial to gather both center beneficiaries together, which gave them an opportunity to know each other and SOAR in different ways.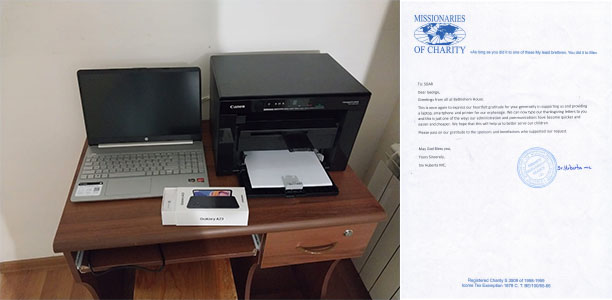 New laptop, smartphone, and printer for Sisters of Charity Orphanage, Bethlehem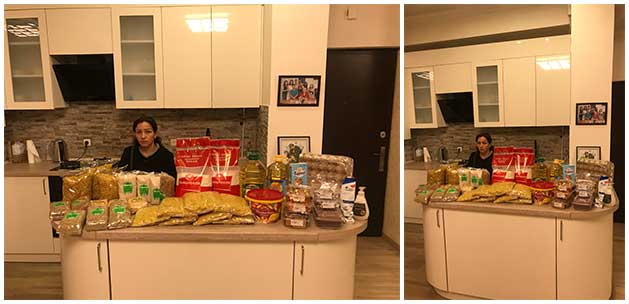 Food for the Family of Armine Petrosyan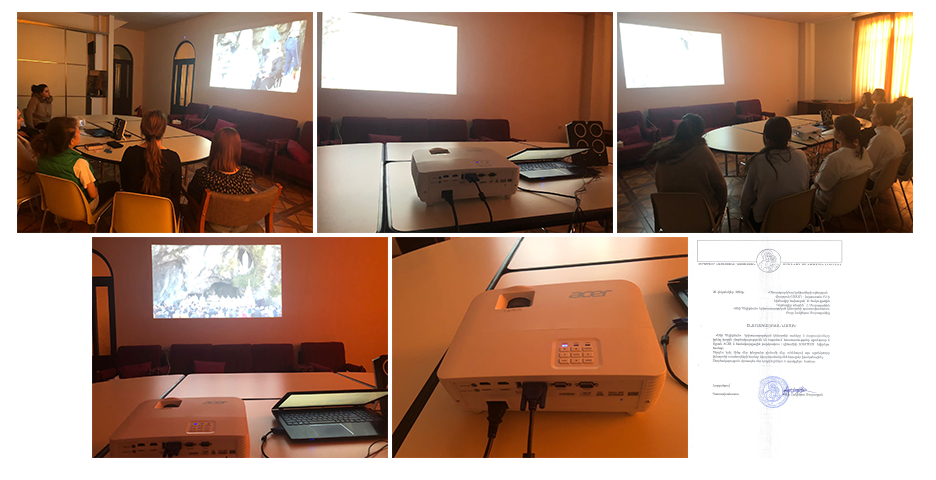 New projector for OLA Annie Bezikian Center, Kanaker