Instruction at the new woodshop at Kharberd funded by the Gulamerian Fund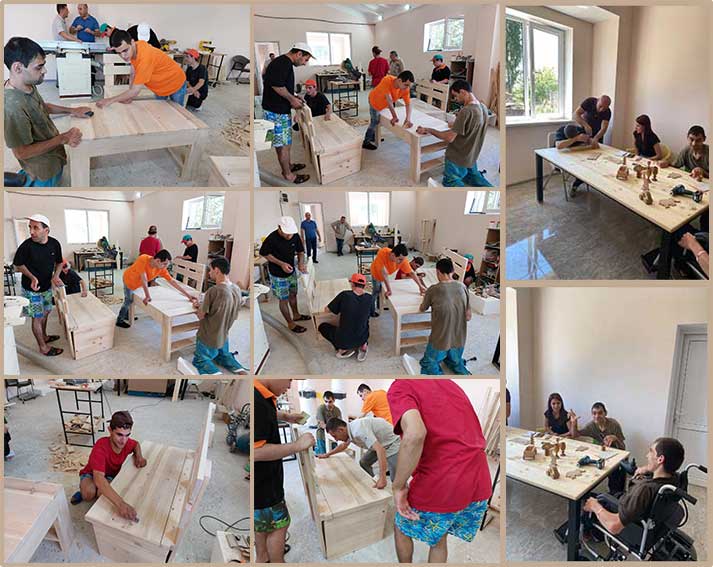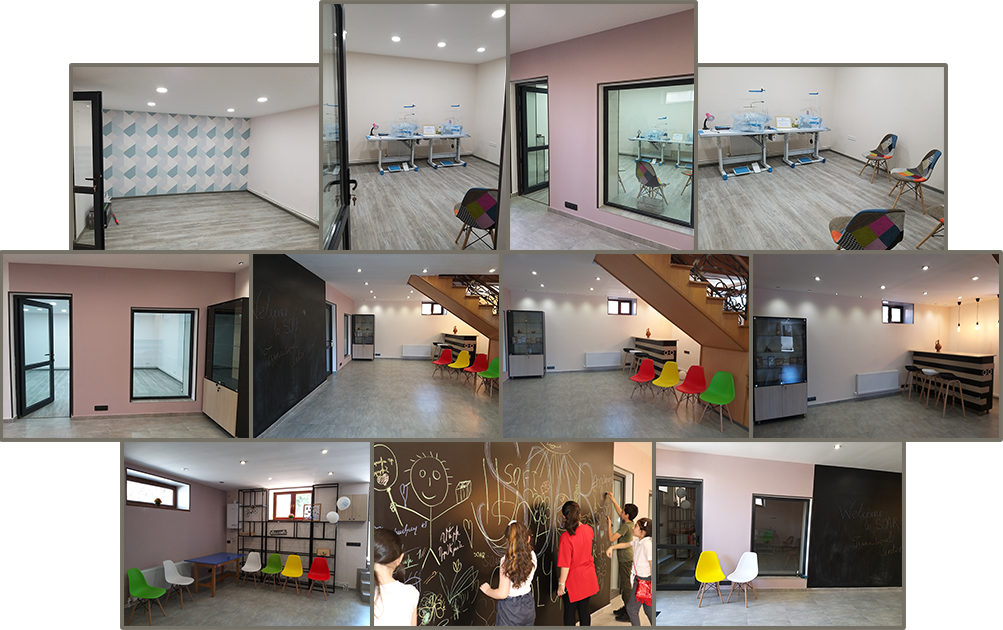 Completion of the renovations of the SOAR Transitional Center basement and new furniture, funded by the Norman K. Miller Charitable Fund and the Gulamerian Fund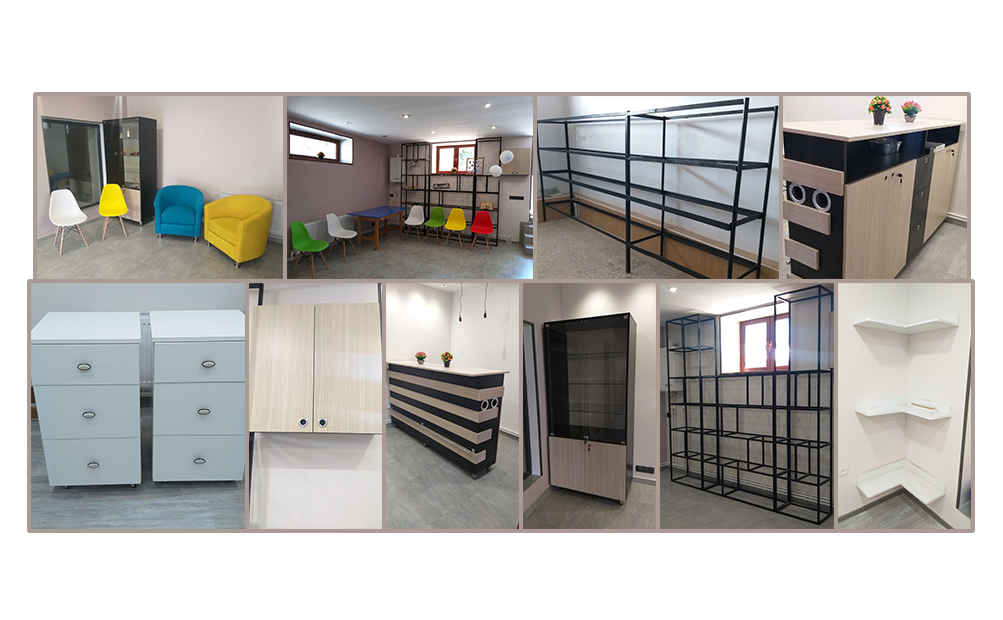 Renovation of the bathroom at Nork Orphanage

Projects are under way at the new Kharberd Wood Shop funded by the Gulamerian Fund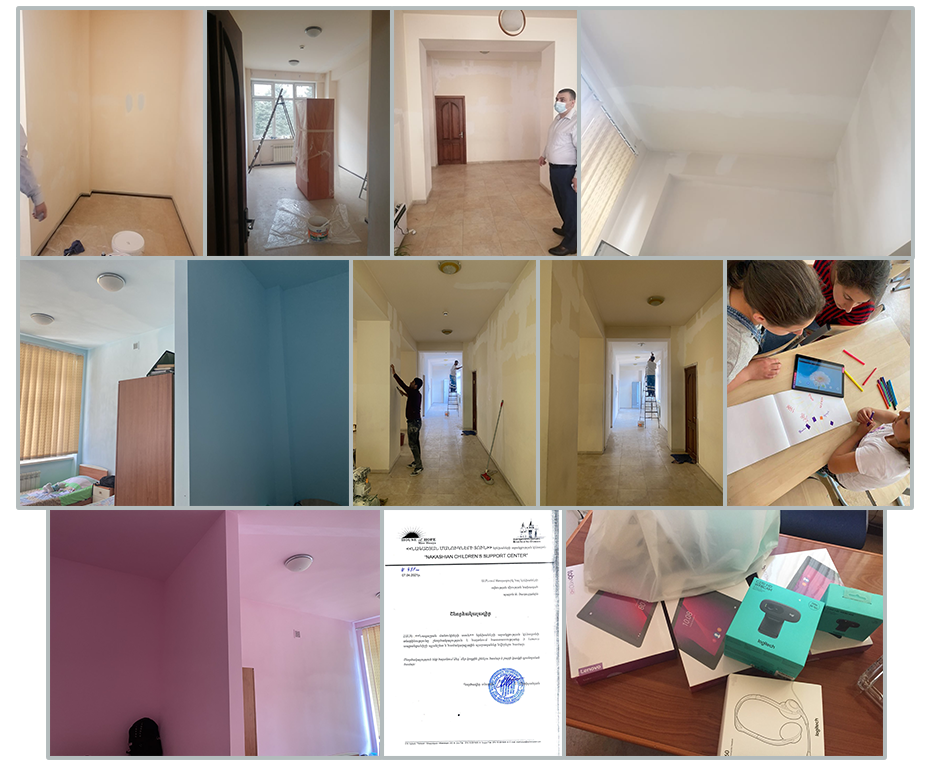 Final touches for a computer lab at Mer Hooys and additional equipment, funded by the Gulamerian Fund.
Completion of renovations of the garage and buildings at OLA-Tashir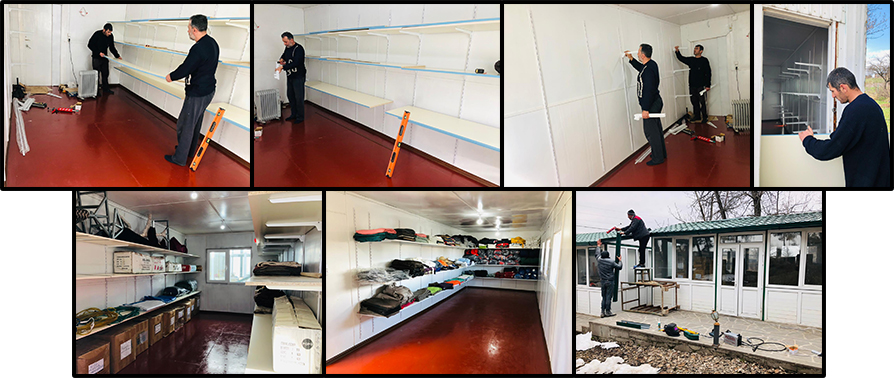 Beginning renovations of the basement at the SOAR Transitional Center.

Beginning of renovations at Our Lady of Armenia-Tashir, funded by the Conrad N. Hilton Fund, the Harold and Josephine Gulamerian Armenian Orphan Fund, and SOAR

A Gulamerian Fund project, the Tranitional Center girls meet with a psychologist to discuss all the current situations that can cause stress. This meeting they discussed the Artsakh war and everything related to it.