A Christmas gift for Yerevan Children's Home - a new TV!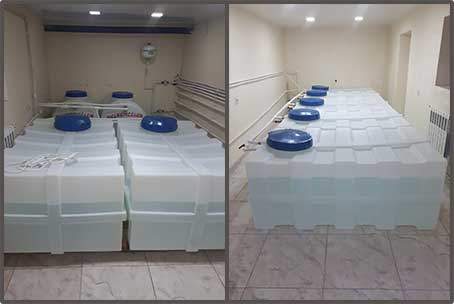 New water tanks for Our Lady of Armenia Annie Bezikian Center, funded by the Harold and Josephine Gulamerian Armenian Orphan Fund and the Albert Tamberchi Foundation.
The new Kharberd woodshop in use.



Displaced children from Artsakh still living at a boarding school in Gyumri received new clothing and shoes.
A new cradle for Angelina Sargsyan at Shirak Marz Child and Family Support Center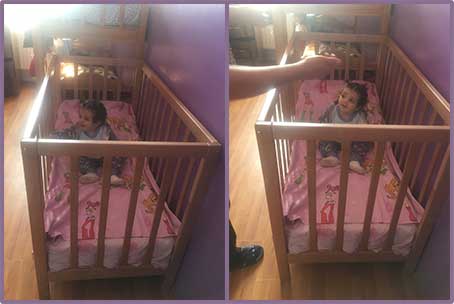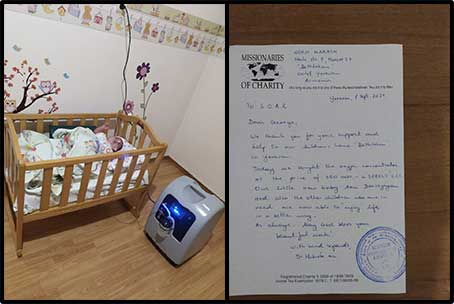 An oxygen concentrator for Sisters of Charity and a thank you note!
Ani from Sisters of Charity Orphanage received the shunt needed for her medical procedure, thanks to the Gulamerian Fund.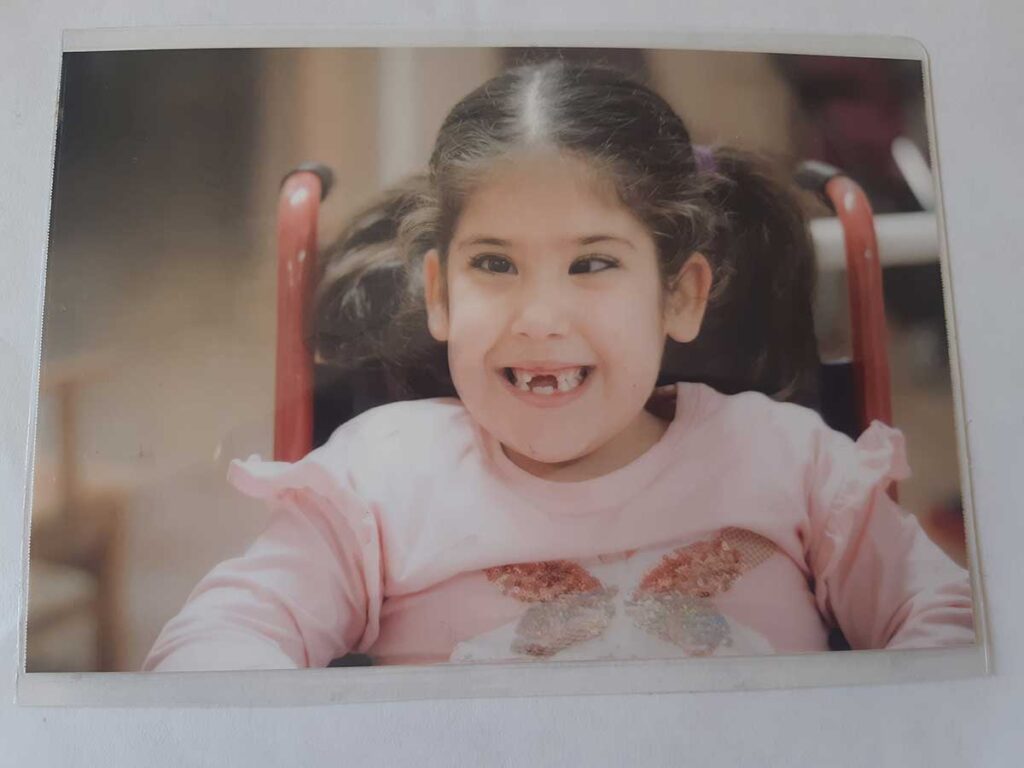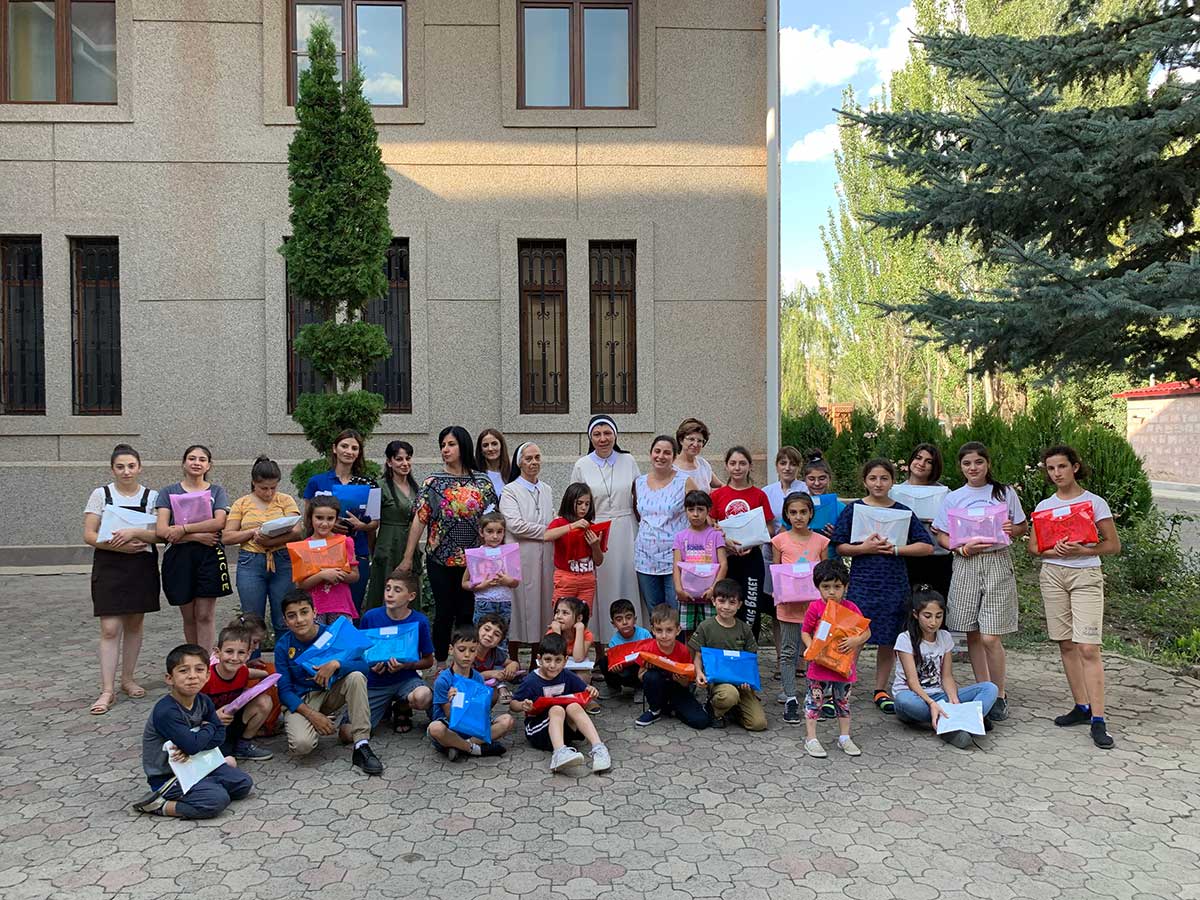 School supplies for the children at Our Lady of Armenia Center.
Four children from some of our fallen soldier families were able to go to AGBU camp in Bulgaria; Karen Grigoryan's son, Arthur Bagyants' daughter, John Barkhudaryan's daughter and Valentin Burnusuzyan's daughter.
They flew to Bulgaria on the 21st of July and stayed in Sofia until the 24th when they left for  Bansko by bus. The camp was from July 24th – 31st.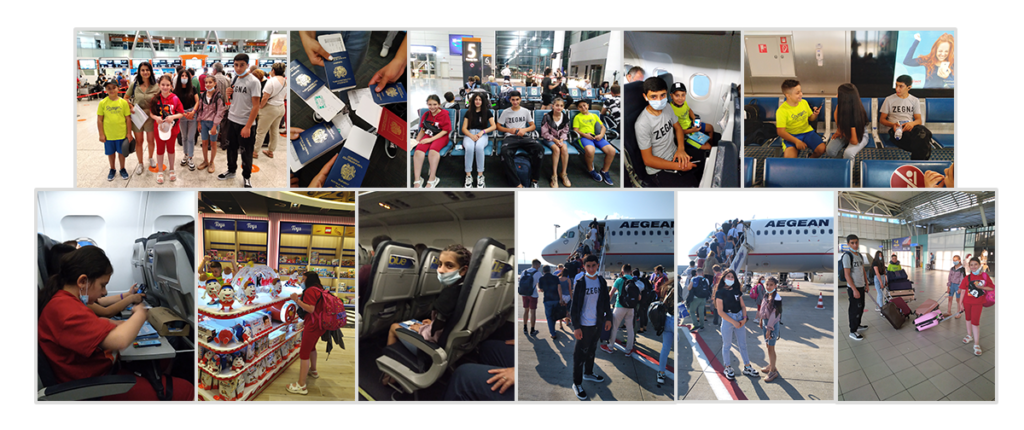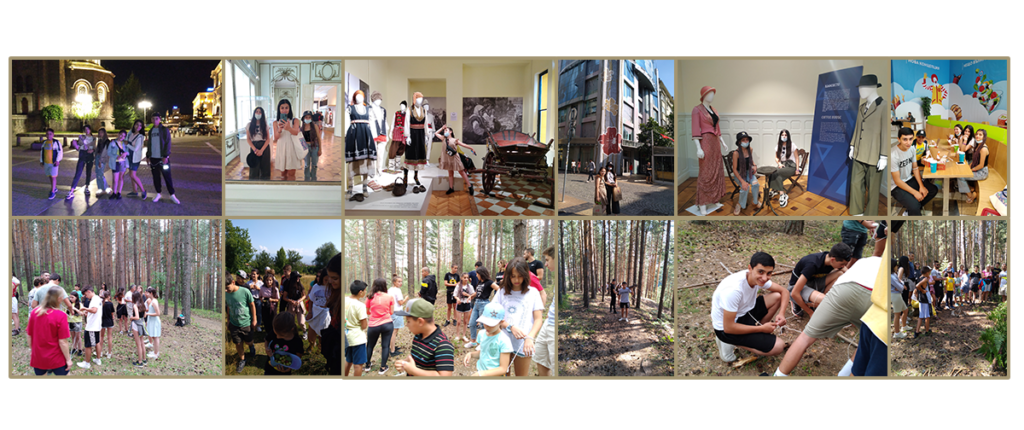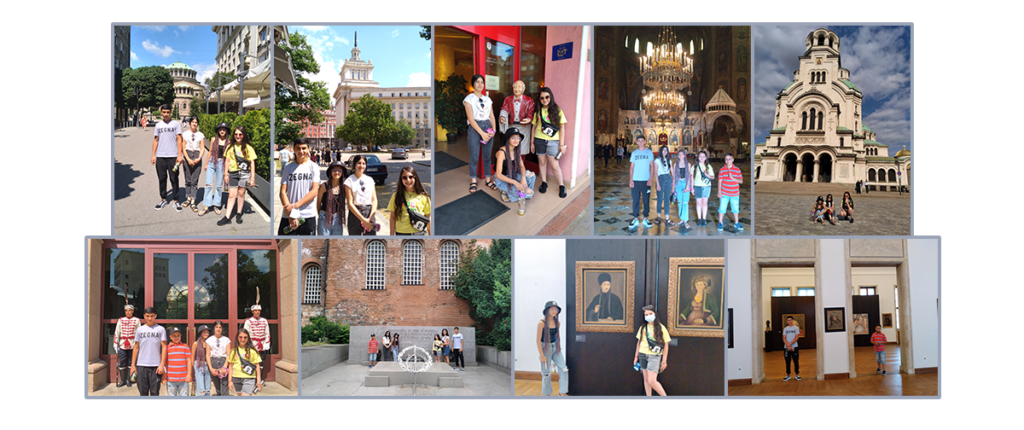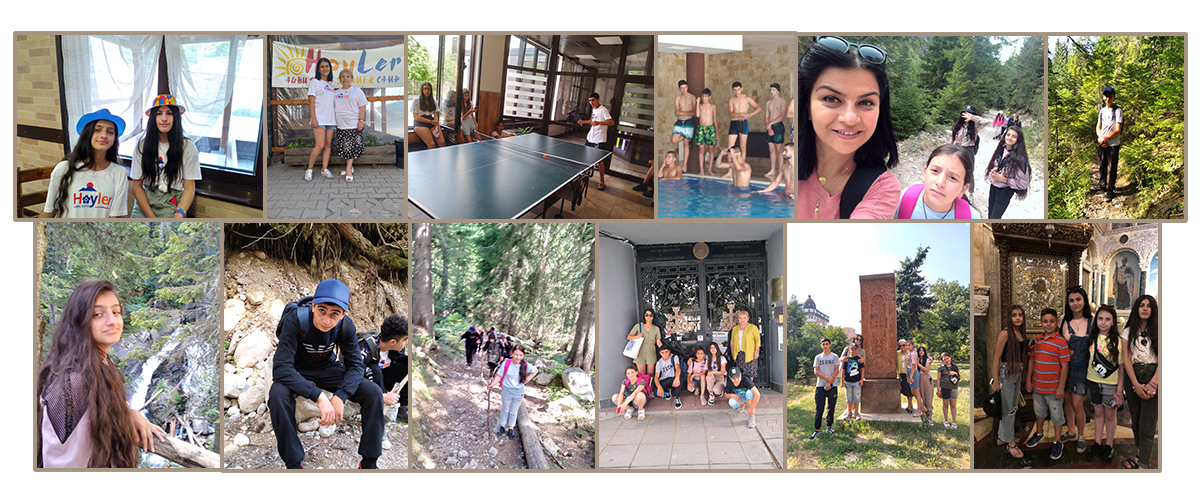 Instruction at the new woodshop at Kharberd funded by the Gulamerian Fund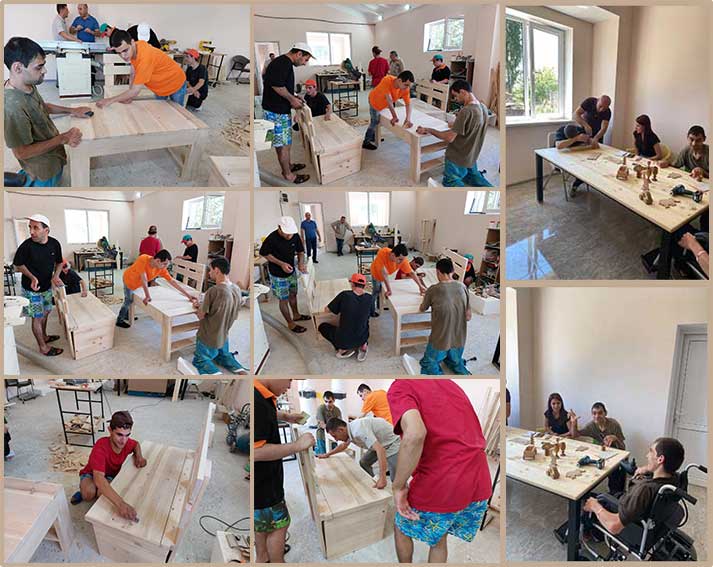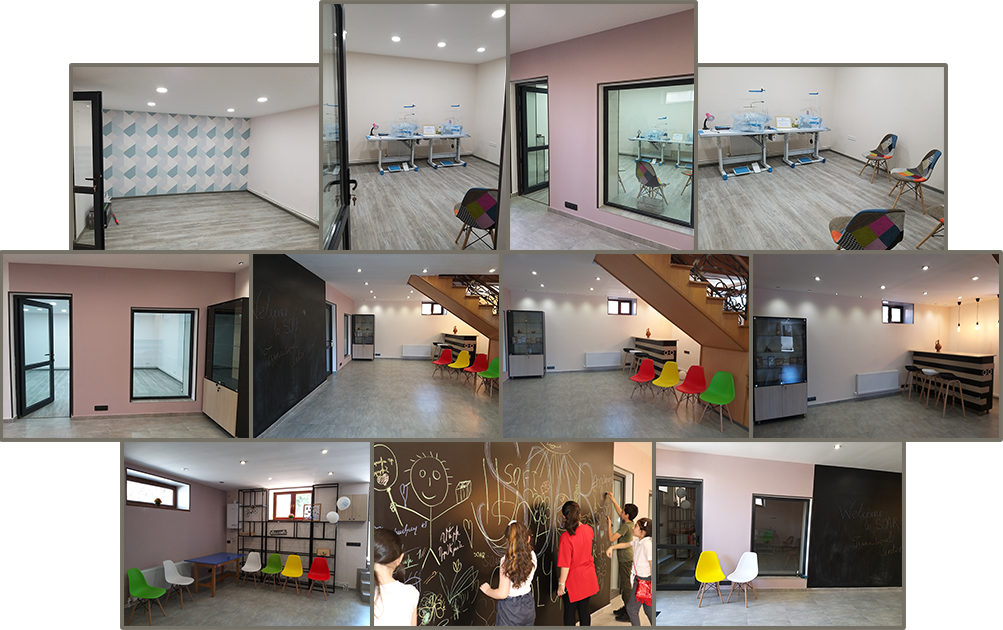 Completion of the renovations of the SOAR Transitional Center basement and new furniture, funded by the Norman K. Miller Charitable Fund and the Gulamerian Fund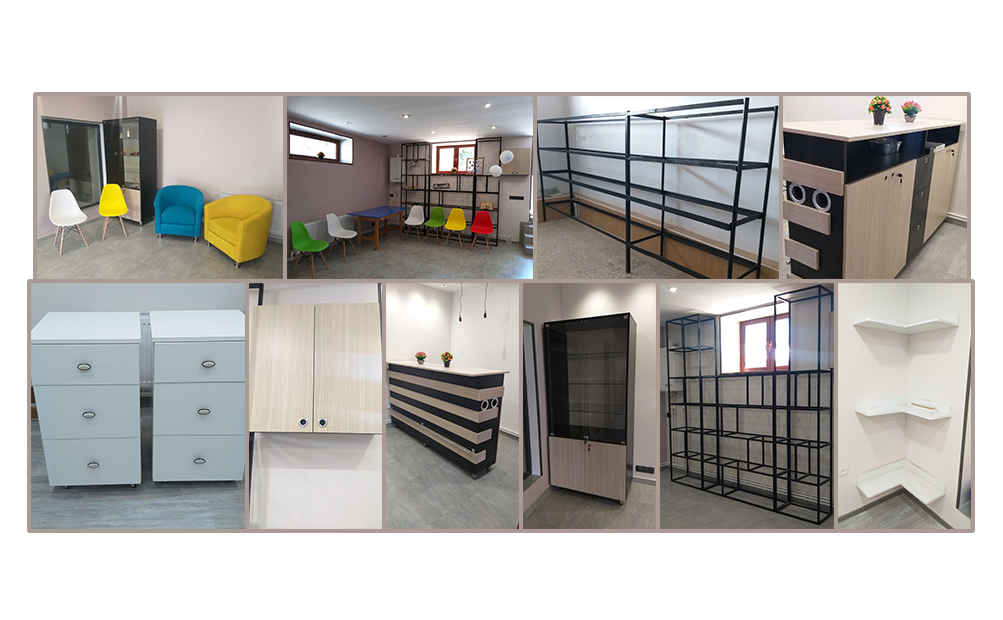 Renovation of the bathroom at Nork Orphanage

Projects are under way at the new Kharberd Wood Shop funded by the Gulamerian Fund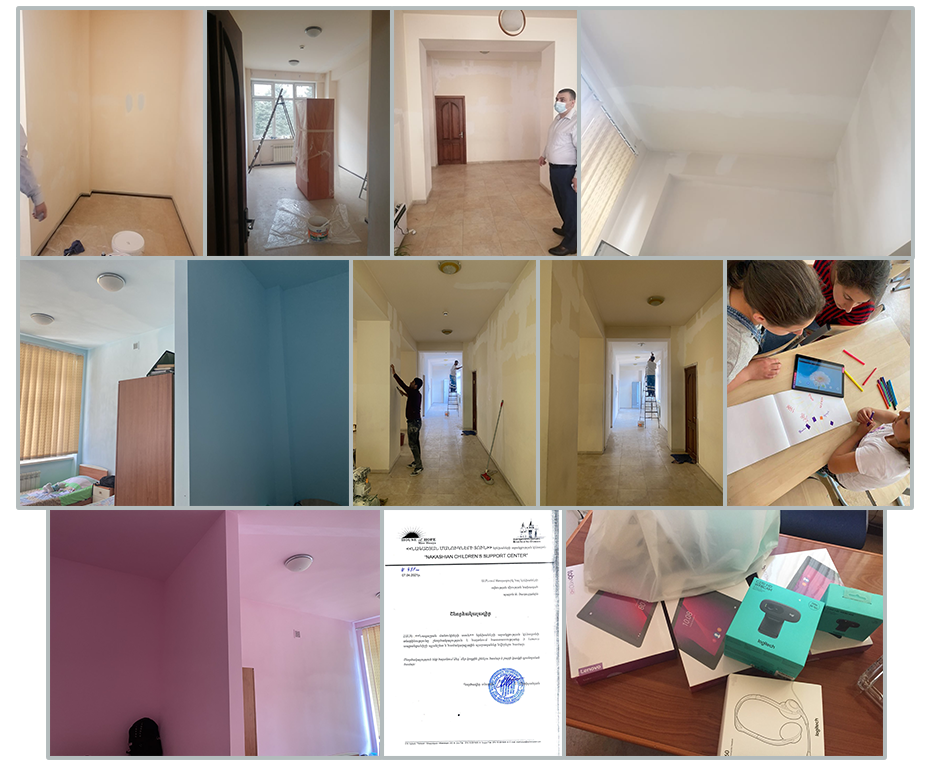 Final touches for a computer lab at Mer Hooys and additional equipment, funded by the Gulamerian Fund.
Completion of renovations of the garage and buildings at OLA-Tashir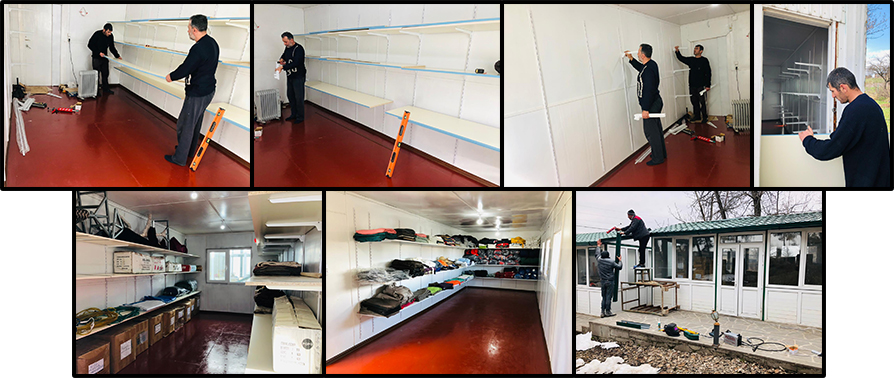 Beginning renovations of the basement at the SOAR Transitional Center.

Beginning of renovations at Our Lady of Armenia-Tashir, funded by the Conrad N. Hilton Fund, the Harold and Josephine Gulamerian Armenian Orphan Fund, and SOAR

A Gulamerian Fund project, the Tranitional Center girls meet with a psychologist to discuss all the current situations that can cause stress. This meeting they discussed the Artsakh war and everything related to it.